IT Cell is established under IT Department at T.H.Q. Hospital Chichawatni as a part of Government of Punjab initiative to digitalize hospitals and empowering reporting centrally in efficient and prompt manner. IT cell at T.H.Q. Hospital Chichawatni is playing pivotal role in information age from Biometric Attendance and Roster Management to Hospital Management Information System (HMIS), there are numerous portals running under IT Cell. These portals include:
Prescription Management Information System (PMIS)
Medicolegal Examination Portal
Electronic Medical Fitness Portal
Disease Surveillance System (DSS)
Dengue Reporting Portal
Non-Communicable Diseases Apps and Portals
Patient Referral and Descendent Management
Medicine and Equipment Inventory
Citizen Feedback Monitoring System (CFMS)
Beside these portals, Control Room for CCTV Surveillance is also working under IT cell. Cell is also generating statistical reports, doing data analysis and generating employee's KPI. At the end of every month DHIS, a comprehensive statistical report is generated for by IT Cell Out-Door Patient Department (OPD) has been completely computerized and from registering patient to dispensing medicines all process is online and paperless.
I.T. Interventions
Public Address System (P.A.S.)
Public Address System Is A Centralize Announcement System That Is Used For Code Blue And Others Emergency/ Important Announcement. Code Blue Means Announcement Of Serious Patient.
---
Queue Management System (Q.M.S.)
Manual OPD System Will Be Replaced With Queue Management System. Manual Registration Of OPD Patient Will Be Computerized. All The Patient Will Visit Respected Doctor On Their Turn. Vitals Of All The OPD Patient Shall Be Measured And Entered Into The Computer System. There Will Be Control Entry And Exit Mechanism For The Patients.
---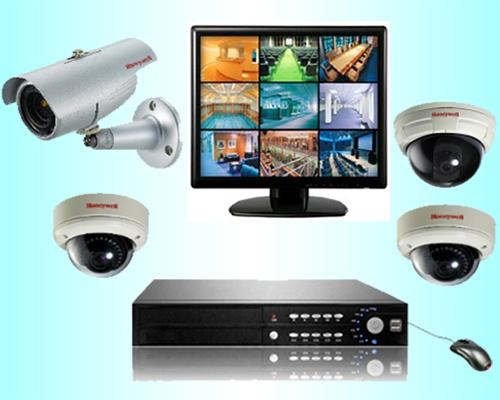 CCTV Cameras
CCTV Cameras Installed For Security Reasons in all areas of THQ Hospital Chichawatni. Closed-circuit television (CCTV), also known as video surveillance, is the use of video cameras to transmit a signal to a specific place, on a limited set of monitors. The term is most often applied to those used for surveillance in areas that may need monitoring such as OPD, CCU, Dialysis, Emergency and Admin Block.
---